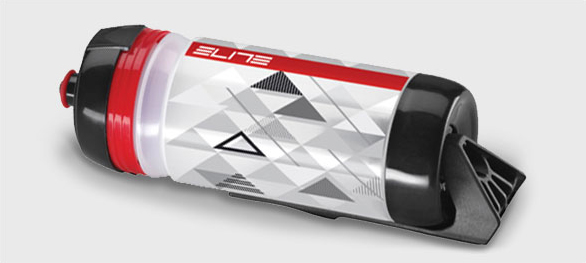 About us
---
Bayly is an award-winning, full service Product Design and Design Engineering consultancy founded in 1971 by Peter Bayly.
---
With a focus on delivering the most successful product to market we offer complete end-to-end development solutions. From market research and concept generation to engineering and manufacturing specifications we deliver a holistic approach to product commercialisation.
---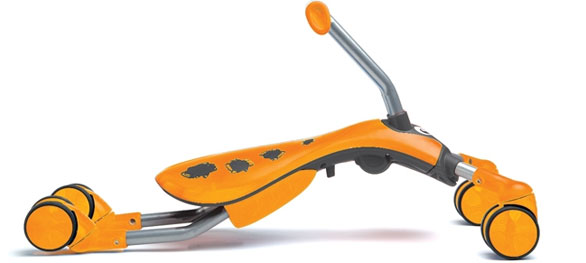 Product design
Our team of designers, engineers and technical specialists strive to create innovative solutions, with a key focus on optimising user requirements, ergonomics, form and styling, product performance, functionality, and technological excellence.
---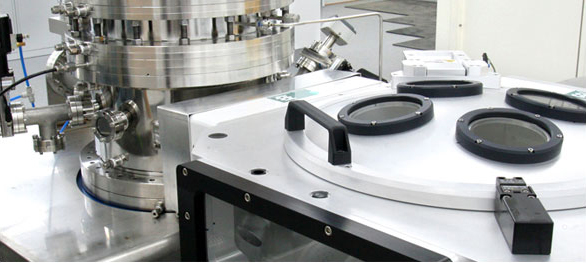 Technology Development
Bayly's manufacturing engineering services are offered as a natural flow on from our work in the product development and design areas. We have a talented and experienced team of manufacturing engineers with experience servicing a wide range of industries.